Learn how to stay competitive
while marketing your brand and message…
when you don't have the time or tech talent!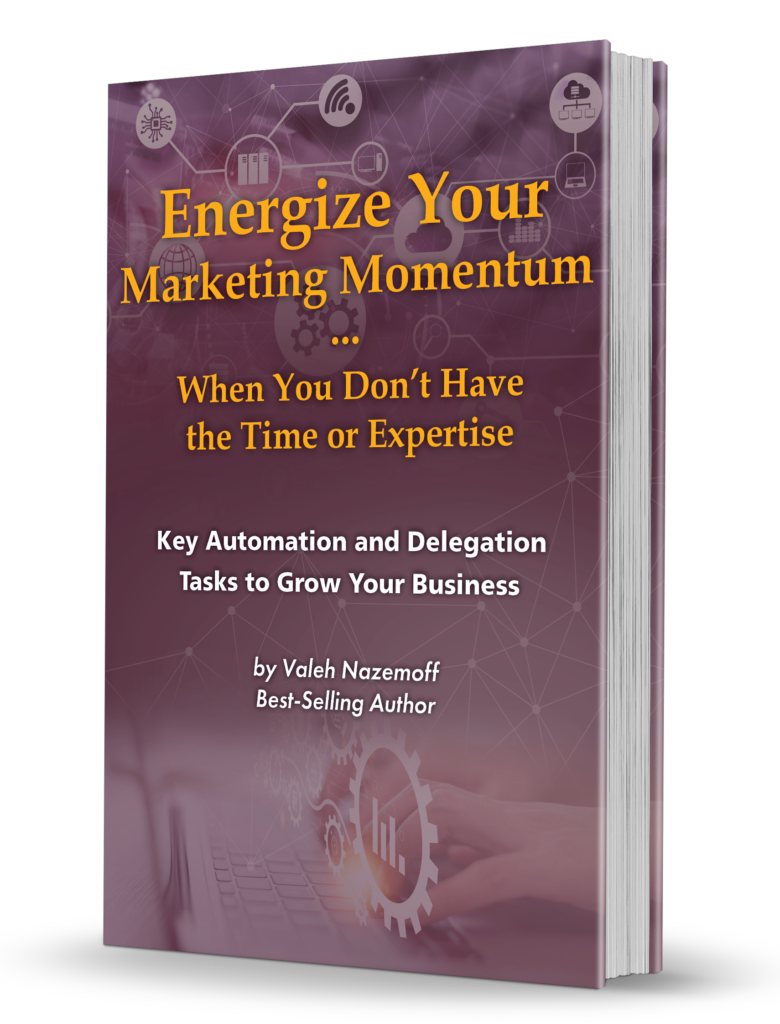 Welcome to my site. I'm known as a strategist with unique strengths in connecting the dots and recognizing patterns to improve the user experience.
I enjoy problem-solving and taking the puzzle pieces of a distressed organization to create order from chaos. I'm also known as a firefighter, bringing my energy and intention to helping businesses get back on track and thrive. Through effective communication, delegation, and automation in a digitally connected environment, my activities result in a positive user-adopted cultural change and clients experiencing the freedom to achieve lifestyle goals (business and personal).
I'm the founder of Engage 2 Engage, a digital marketing services company, and President and Owner of Acolyst, a strategic business cultural transformation consulting firm.
I'm also an accomplished speaker, bestselling author, and coach. I'm passionate about improving people's lives through strategic planning, collaborative teamwork, automation, and delegation.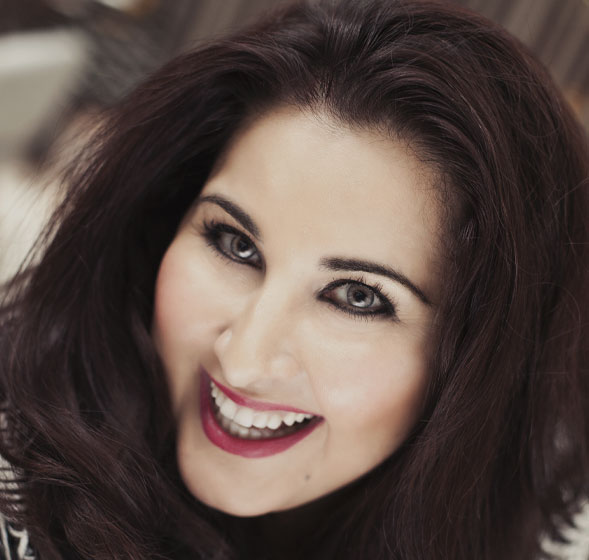 Some Media Featuring Valeh and Her Work