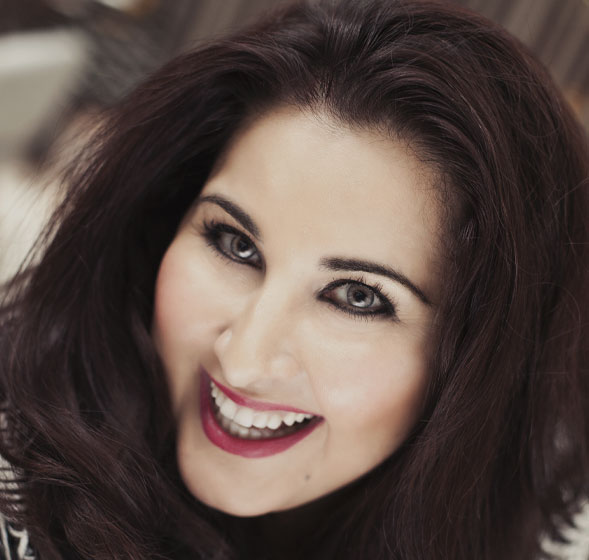 Valeh Nazemoff is Executive Vice President and Co-Owner of Acolyst, a strategic business transformation consulting firm.
An accomplished advisor, team builder, speaker, international bestselling author, and teacher, she is passionate about improving people's lives through strategic planning, collaborative teamwork, and technology. Valeh enjoys problem solving, and loves taking the puzzle pieces of a distressed organization to create order from chaos. She is known as a firefighter who brings her energy and intention to helping businesses get back on track and effectively communicate; resulting in adopted cultural change in a digitally connected environment.
Sign up to receive Valeh's Blog Insights.
Do you receive reports but are not confident how to use them to make strategic and impactful decisions? Are people in your organization in alignment with your strategic direction? Not sure where to start on your path to business transformation? Connect with me on Facebook and ask me your pressing questions!
Download bonus materials for The Four Intelligences of the Business Mind.
Books by Valeh Nazemoff represent the framework and best practices that her company, Acolyst, has used over the years guiding clients in Transformation, Insight, Strategy, and Performance.
Valeh and the Acolyst team welcome the opportunity to learn more about your strategic initiatives and what you are trying to accomplish. All programs can be customized to meet the needs of your organization, requirements, and schedule.
Speaking, Coaching, Workshop, Consulting Related Engagements:
Valeh Nazemoff's speaking, executive coaching, seminars, half-day or full-day workshops, assessments, consulting, and other business engagements will bring life to various decision makers in your organization and get their minds dancing. Valeh will inspire your group with her passion and engaging style. You'll be entertained, motivated, and educated. She can customize a program just for your needs.